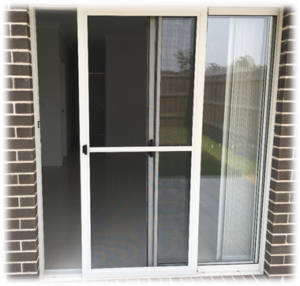 Did you know that fly screens and insect screens are the most efficient way to keep insects out of your home or business? Here at Chaplin Screens we not only supply security screen doors and security window grilles, but we also supply and install custom made fly screens and insect screens for any window or door in any room of your house or business. No matter the size of the door or window, we have your every need covered. How are we able to do so? Simple. All our screens are all custom fitted and made to measure.
Fly Screens for Windows and Doors
Everybody likes to open the windows and enjoy the fresh air during our warm weather, Chaplin Screens can help you do just that, so you are not worrying about insects coming into your home or place of work!
Queensland has some of the most menacing flying insects in Australia, and the costs associated with having a new fly screen installed, or an existing screen repaired is minimal to the relief it provides to you and your family.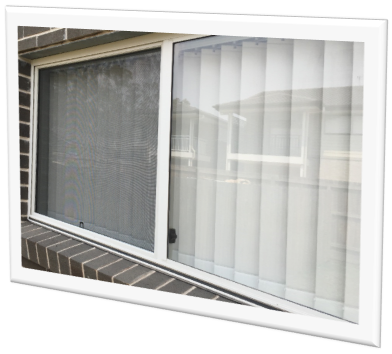 Unfortunately, Queensland is home to many creatures, such as spiders, snakes and all types of insects, most of which have a habit of making themselves comfortable in your environment.
While there are plenty of tips, tricks and old wives' tales to keeping unwanted guests outside, many Aussie homes turn to fly screens to keep bugs and other creepy-crawlies out without interrupting a cool breeze or a breathtaking view. But as handy as they are, there is plenty to consider when installing a fly screen, particularly if you're looking to cover large doors and windows.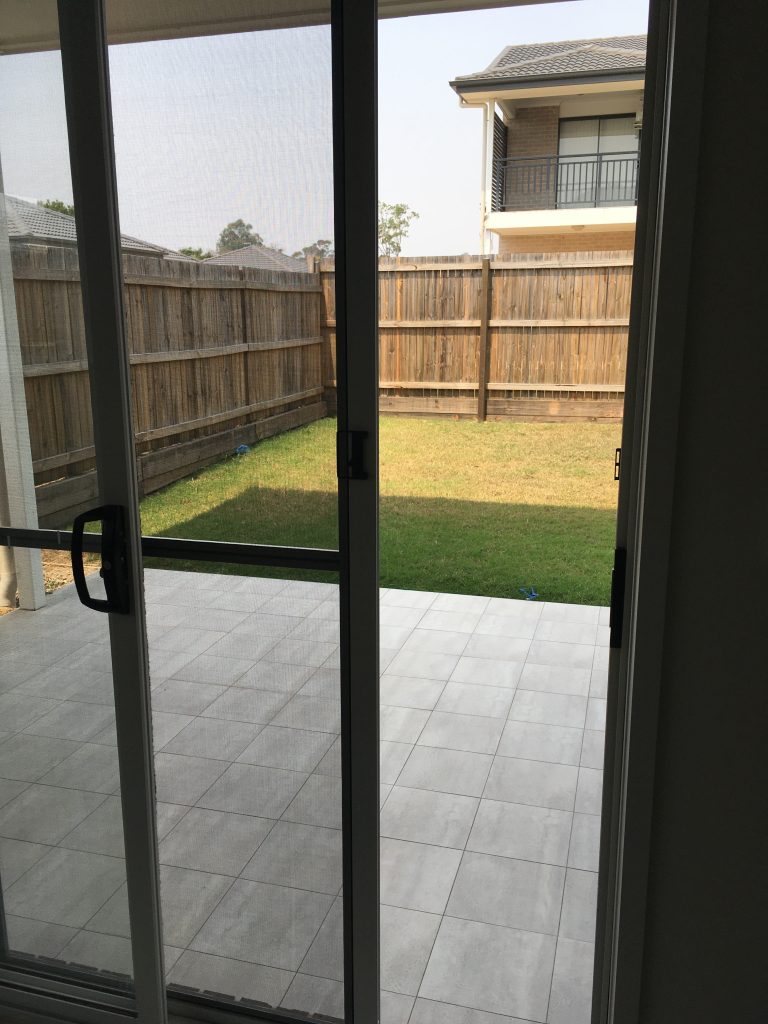 Types of Fly Screens
To the majority at first inspection, all fly screens seem to be cut from pretty much the same 'cloth', consumers may be surprised to find that there's plenty of variety when it comes to the simple fly screen. Below are a few of the materials and types available that Chaplin Screens can provide, enabling you to find the perfect screen for your home, and the bugs you're looking to escape from. The main point of difference when it comes to fly screens is the material they are made of, as well as how small the mesh is.
If you're after a specific style or aesthetic, Chaplin Screens can discuss this during your no obligation free quote and offer additional options for you to choose from, ensuring you get the best fit for your home, and value for money spent.
Consideration should be given when choosing the mesh for your new fly screen, as there's no point installing a screen that insects can still squeeze through if you are in a highly vulnerable area. The weave refers to how many strands are in a square inch, ultimately creating the spaces within the screen. As a general rule, the tighter the weave, the less likelihood that something can penetrate it. The trade-off is that tighter weaves may interrupt your view.
Happy with your existing frames, but need new mesh for your fly screens? We can do that also!
Fiberglass Mesh – Standard Insect screening for windows and doors, sometimes referred to as nylon mesh. However, nylon is a much cheaper version than fiberglass and can often be confused with the quality and durability of fibreglass, and it is not as strong. Fibreglass is popular as it doesn't corrode, rust or stain. Fibreglass is flexible and pliable, has impressive visibility through the screen, is economical, and UV stabilised to ensure a long-life span.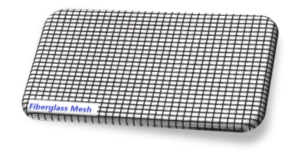 Mini Weave Mesh – fine fibreglass mesh, designed with a smaller weave to give you some respite from midges, specialised screens are ideal for those close to the beach and in tropical areas. Super fine mesh designed to keep out the smallest insects and minimises glare, it will however restrict air flow.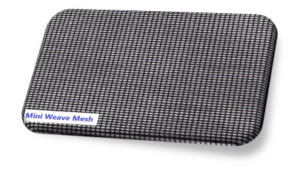 Pet Mesh – heavy gauge made from vinyl-coated polyester; pet mesh is tougher to ensure your furry friends don't ruin your screens, and where pets' claws are a problem. Flexible and pliable, it does come at a higher price, but there is no guarantee that it won't eventually give way with larger more aggressive animals, if they are continually clawing at the mesh.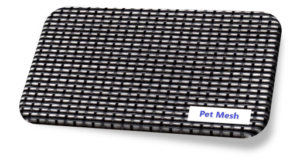 Aluminium Mesh – screening for windows and doors where extra strength is required, is more durable than other materials. Aluminium screens can unfortunately dent and crease easily though, and are a powder coated charcoal finish. At this stage you may want to upgrade to a stainless-steel door, as it is more durable long term solution.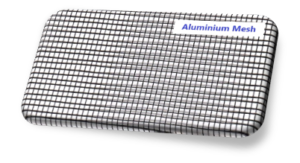 Are Fly Screens Worth it? – Considering how unforgiving the Queensland climate can be, it's not surprising that insects try to take up residence in your home. While common practice is to have fly screens in Queensland, it will come down to your personal situation, with factors such as location, climate and what insects you're dealing with all likely to impact your decision. Chaplin Screens can assist with making an informed decision as to what is the most appropriate screen type for your home.
Quality Frame Finish and Colour Choices – Chaplin Screens provides custom made screens for all sizes of windows and doors, and has access to all colour choices that can suit your existing window or door frame; however, some are not considered standard colours, but can be made as a special order with powder coating colours at an additional minimal cost.
Our tough powder coated frames combined with quality insect mesh – means your home will be insect free and look great with top quality fly screens!